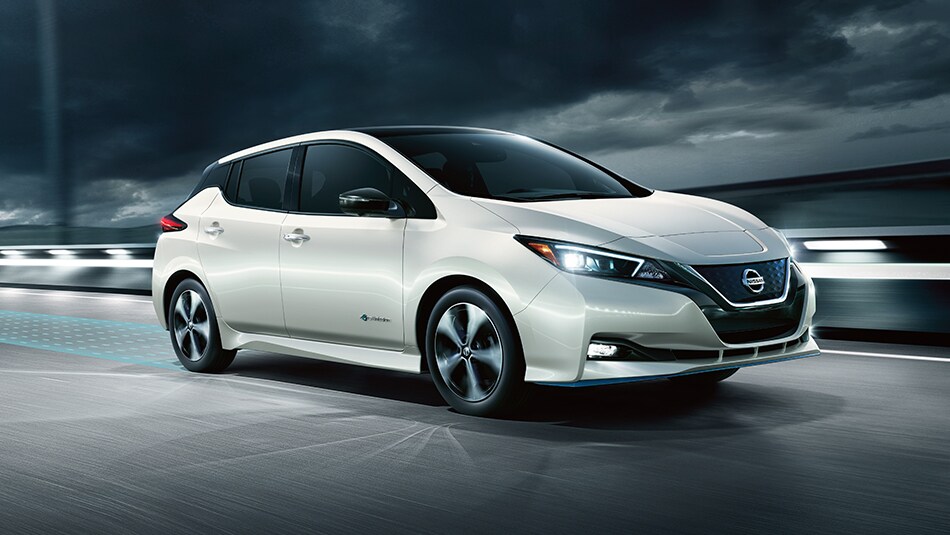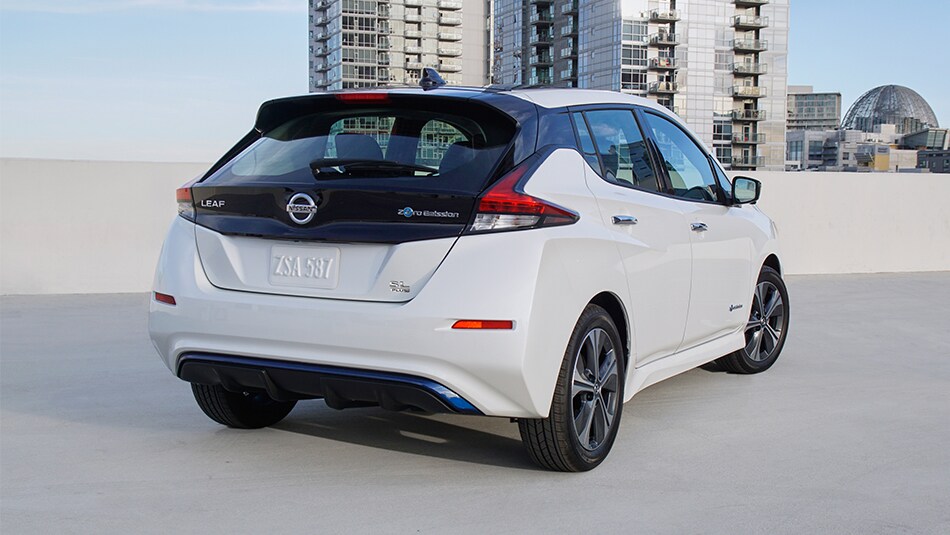 Should I buy an Electric Car?
Reduce your carbon footprint while saving money on gas and maintenance. Visit Campus Nissan and let us help you find the right EV to suit your budget and lifestyle.
Our large new and pre-owned electric and hybrid inventory at Campus Nissan means you are spoiled for choice! Available vehicles range from the brand new 2020 Nissan LEAF, all the way to pre-loved electric or hybrid vehicles priced affordably below $10,000.
Our team of EV experts is here to guide you every step of the way from range and battery questions to charging at home and in public. We will ensure that all your questions are answered and you feel ready and excited to ride off in your new ride. We are here to help!
Nissan LEAF: The World's Best-Selling EV
With more than 400,000 sales worldwide, the Nissan LEAF is a global leader in electric cars. Owners have driven 10 billion km total - enough to save 3.8 million barrels of oil a year. The LEAF was the first mass-market EV available in its class. And it continues to lead the charge, making electric driving accessible to everyone.

With 49% more range, easier charging than ever before, and innovative tools designed to help you maximize your range, there's never been a better time to go electric.
With a 100% electric motor, say goodbye to the gas station and more. Fewer moving parts overall deliver the unexpected perk of lower maintenance. The benefits keep adding up.