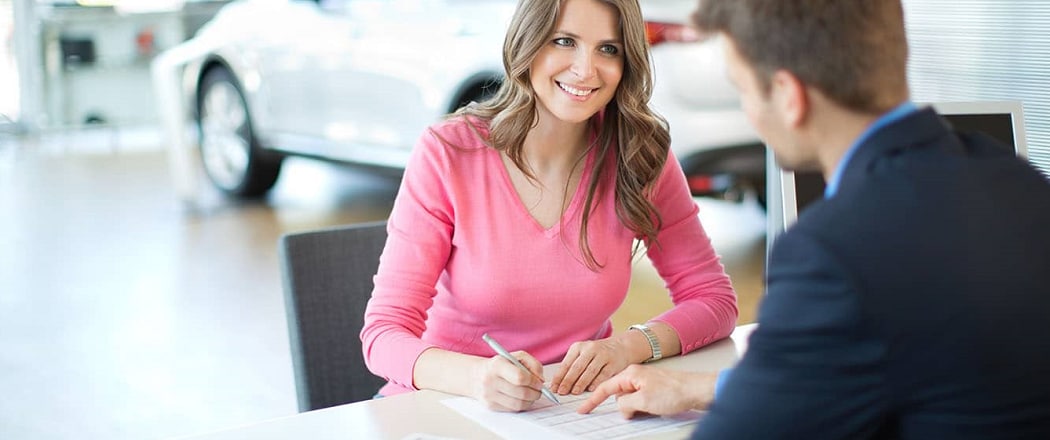 Welcome to Our Financing Department
Welcome to Campus Nissan's Finance Department, your auto loan and car lease resource. We're eager to provide financing for your new car, or we can assist in used car financing. Check out our online car loan calculator for an instant car loan rate. Then, proceed to our online finance application.
Apply for credit online and save up to 2 hours at the dealership!
All types of credit, from good to bad, can qualify for an auto loan. No credit, no problem! We will work with you to secure a no credit car loan if your situation demands it. Campus Nissan has strong relationships and is committed to finding you the perfect car loan company to suit your car finance needs.
Low interest car loans are available for customers with existing loans. We can help you refinance your car loan or adjust the term of the contract. You're just a step away from approved car financing.
Finance Vs Lease - The Differences Explained
Regardless of whether you choose to lease or finance, you can get you the Nissan you want on a monthly payment plan. With financing, you are taking out a loan to purchase. Eventually, unless you sell or trade-in the car, you will have the loan paid off and own the car outright. Even while paying off the loan, any value of the car is yours after the loan is paid in full. The benefits of financing include total ownership and control so you can customize your Nissan with any Genuine Nissan Part or Accessory you want, take long drives to enjoy the wonderous Canadian roads, and having the option of financing a Pre-Owned or Demo Nissan.
With a lease, you do not own the car and are not paying it off. You are paying a monthly fee to a leasing company for driving the car for a fixed term. A lease typically includes terms outlining the length of the lease, allowable mileage, and an option to purchase the car when the lease term is up. Leasing is the perfect choice if you enjoy driving a new car every 3 to 4 years without the added costs of repair and maintenance.
Questions About Auto Financing Options?
* Indicates a required field
Your privacy is important to us.
Campus Nissan Victoria takes your privacy seriously and does not rent or sell your personal information to third parties without your consent. Read our privacy policy.
Hours
Monday

8:30AM-7PM

Tuesday

8:30AM-7PM

Wednesday

8:30AM-7PM

Thursday

8:30AM-7PM

Friday

8:30AM-6PM

Saturday

8:30AM-6PM

Sunday

Closed